Who Are You Trusting?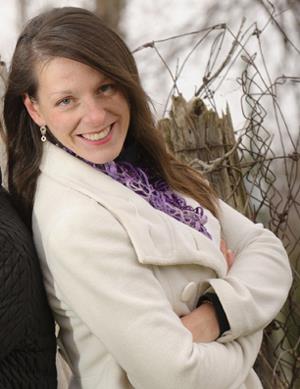 Ex Nihilo Web Site Design is owned and operated by Melissa Wells, a web developer with both corporate and small business experience.
Ex Nihilo Web Site Design has served clients across Canada and across the business sectors. From an agricultural company in Alberta, to an art society in Toronto, financial planners, translators and carpenters alike are pleased and satisfied with the service that they receive from Ex Nihilo! To view a list of the most recent projects, please visit the Past Projects section of this site. Ex Nihilo's goal is to provide it's clients with a high calibre website that will enhance their business. The client's happiness is of upmost concern, so they are kept involved every step of the way.
What's In A Name?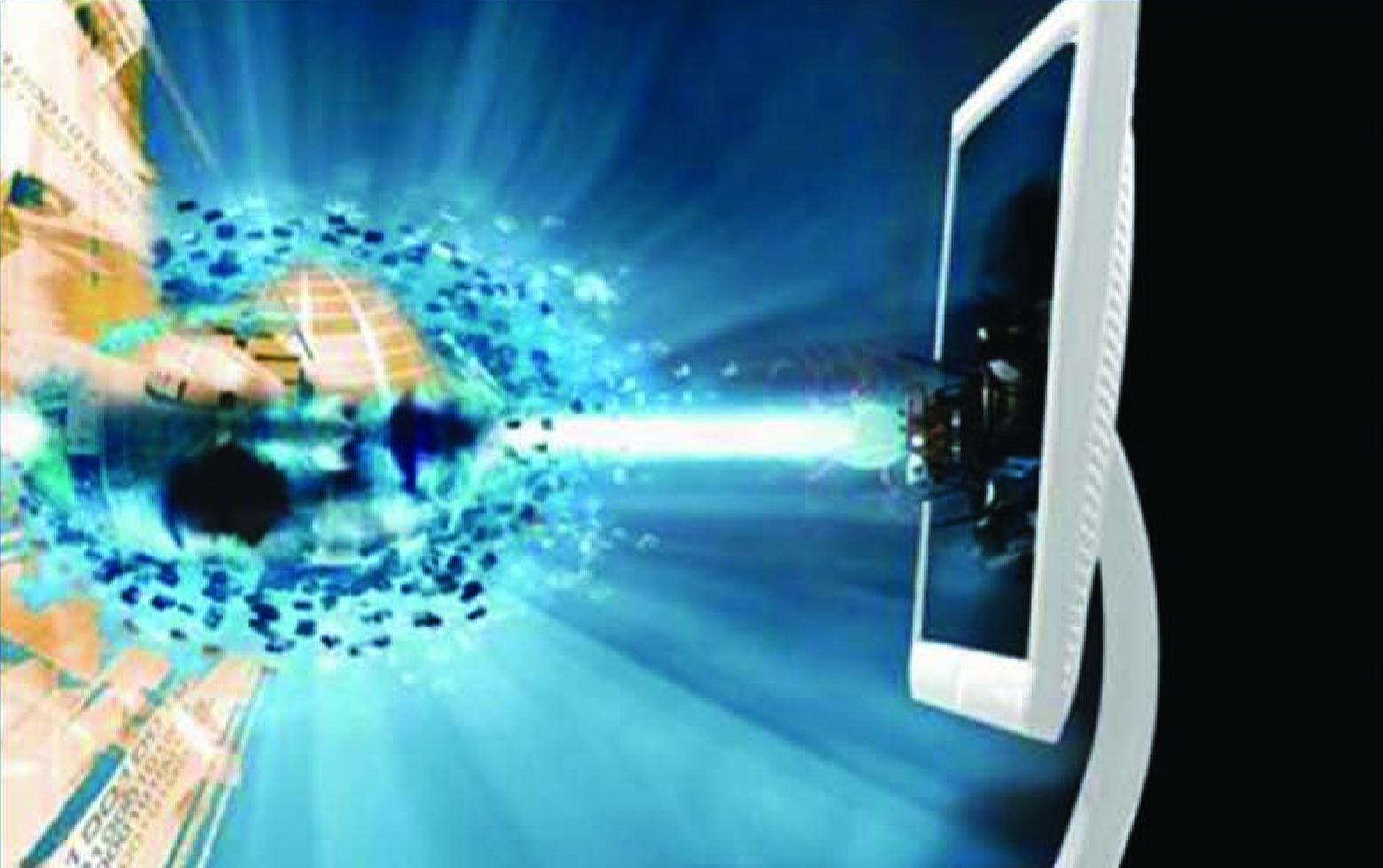 Ex Nihilo is latin for "out of nothing."  Seemed a fitting company name since raw coding and programming translates to colour, design, graphics and a full package marketing tool to grow a business!
Quick Contact
Have a question?  Need a quote?  Fill out the form below and we'll get right back to you!

Advantages
Personal, attentive customer service.  Unlike many large companies, you always have a professional to talk to.  If you forget your email password or need an update, help is only a phone call away.
Cost effective design expertise.  Decreased overhead costs and increased speed and customer service are marks of Ex Nihilo's work.
Industry experience with an organizational twist!  Ex Nihilo combines the skills of the research and technology trade to tailor websites to the end-user.  Careful attention is paid to clear navigation, identifying key services and components and presenting the information in a logical, easy to find way.
Services
Ex Nihilo Web Designs has provided custom solutions for a diverse array of industries, including financial and insurance, agriculture, public, online retailers, and the building industry, among others. Why not join the list?!